If you are anything like Katherine before she met Andy, and you don't really know how to listen to a podcast, but would love to be able to say to your friends "Oh I just listened to a great podcast" then read on my friend.
You can listen here or through your favourite podcast app. Don't actually have a favourite podcast app? Or even know what one is? That's fine, you're in a place of non-judgement here.
iOS?
Find this podcasts app icon on your iphone or ipad
ANDROID?
Download Pocket Casts if you're on Android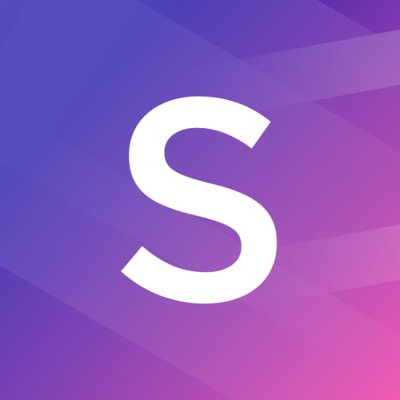 STREAM ONLINE
Choose an episode and click play
Search for Unzip and then subscribe.
Now whenever an episode drops you will get notified.